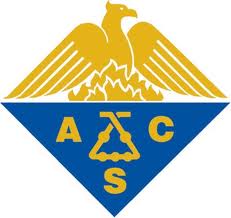 Author(s): Navarrini, Walter; Venturini, Francesco; Sansotera, Maurizio; Metrangolo, Pierangelo; Resnati, Giuseppe; Galimberti, Marco; Tortelli, Vito.
Source: ABSTRACTS OF PAPERS OF THE AMERICAN CHEMICAL SOCIETY
Volume: 236
Meeting Abstract: 34-FLUO Published: AUG 17 2008
ABSTRACT:
The addiction reaction of hypofluorite to halogenated olefins has been studied in the past. In our previous studies we have noticed that the concentration of hypofluorite in the reaction media is an important variable to control the course of the main reaction. This experimental approach allowed the identification of a straight and economical methodology for the preparation of highly pure perfluoroethers with low boiling point and low Ostwald coefficient. These perfluoroethers have been recently tested as fluids for the preparation of injectable microbubble compositions as contrast agents in diagnostic ultrasound imaging. In many ultrasounds imaging applications there is the need for more efficient contrast agents and efforts to develop suitable materials are ongoing.